NetEnt is a unique company because it always finds ways to encourage its players, as well as to keep their interest alive. Along with loyalty programs, beneficial bonuses and promotions, NetEnt casinos often host various tournaments. So, if you are from those who like taking risks and leaving the comfort zone, go ahead. Moreover, the winnings here are going to surprise you too.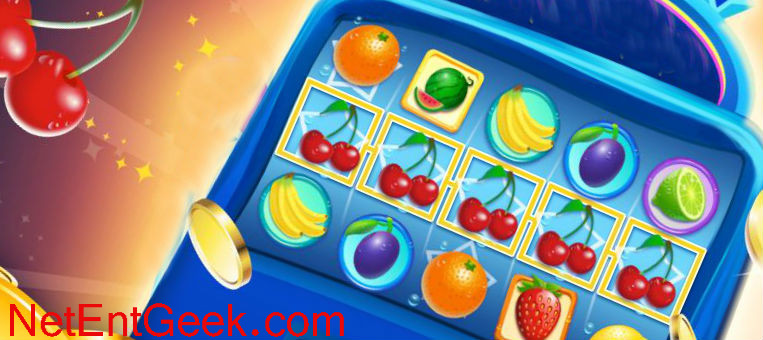 Main NetEnt Casino Tournament Types
The developer respects your right to choose and therefore offers competitions in slots, video poker, blackjack, roulette, and many other games. You can find all the relevant information about the date and conditions on the casino's website. However, the rules are pretty much the same: the player who has earned the biggest number of points gets the main prize. If it sounds appealing to you, do not miss a chance to try it out! But first, learn all the types of slot contests you may find.
With a Ticket
Competitions with tickets are one of the most spread ones. A thrill seeker needs to earn a special permit to become a member. Tickets are usually given out as a part of prizes in games and as a separate promotion. However, you should note that all of them are valid for a certain period of time and if you do not use them, your opportunity will be wasted. So, please, do not hesitate and take part in such wonderful events!

Free Entry
Even if you do not possess a special ticket for tournaments, there are plenty of free entry contests you can qualify for. To become a participant here just find the event you like, enter it at a specific time, and enjoy! Prizes are also attempting but sometimes there are limits for a member number. So register beforehand!
Sit and Go
Sit and go is another kind of tournament, which starts only when there are enough of willing ones (from 2 to 120). In order to show your readiness, all the players have to enter buy-in and to put the initial deposit. When all is set up, the arcade begins.
Exclusive High Roller Events
High rollers can also compete with each other at NetEnt casino slots to determine who is the most successful one. At those events, bet limits are higher, and prizes are more impressive too. Check them out and get a chance to earn an exclusive status!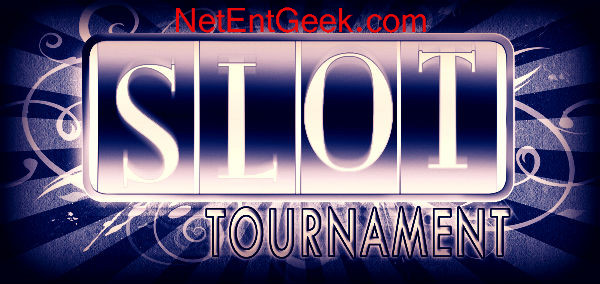 Leaderboard Principle
During the competitions, you may look at the leaderboard and determine your results and chances to win. It is displayed on the screen and it ranks players based on their scores. It updates constantly, so all the members have a chance to improve their positions.
Top Slots and Bonuses for Participants
There are tournaments not only of different types, but also of different slot games. The most popular are Arabian Night, Mega Fortune Dreams, and many others. Exclusive prizes are not the only reward winners and participants get: casinos can give free spins to cheer the players after tough competitions.